Blog > Benefits for Agencies after Integrating a Payment Gateway
Benefits for Agencies after Integrating a Payment Gateway
Mar 31, 2023 . 5 min Read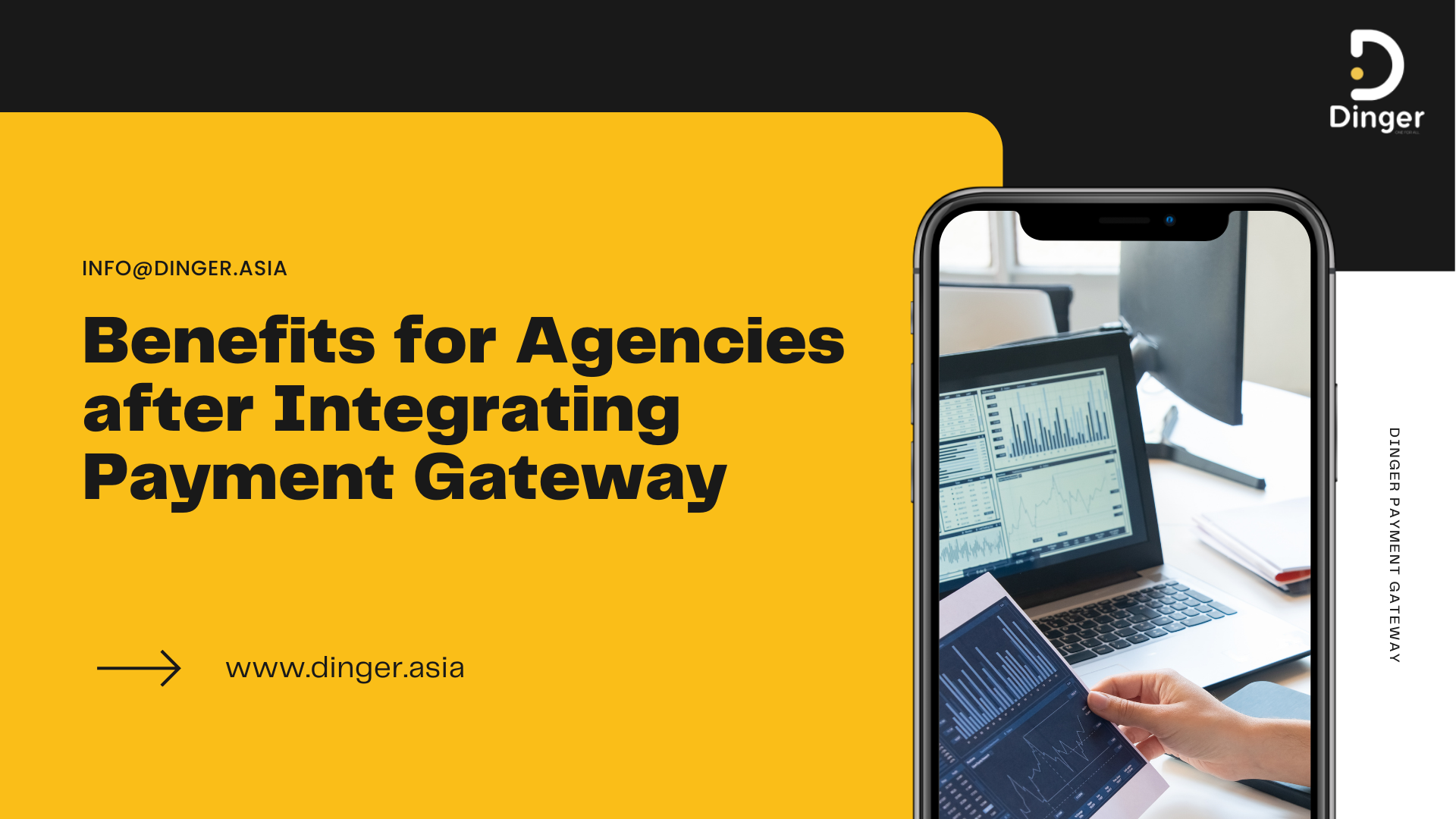 Payment Gateway
A service that authorizes digital payments for e-commerce transactions, online and offline businesses, and enables online transactions with a secure and encrypted connection is a Payment Gateway. It acts as a mediator between a merchant's website and the financial institutions that process transactions. When a customer pays for goods or services through a merchant's website, the Payment Gateway securely captures the payment information and transfers it to the appropriate financial institutions for processing. Once the transaction is approved, the Payment Gateway facilitates the transfer of funds from the customer's account to the merchant's account.
Agencies
Agencies may work with clients on a project on a retainer basis, where they provide ongoing services over a period of time. They may also work with clients in specific industries, such as healthcare, technology, or fashion, where they have particular expertise.
Are there any Benefits for Agencies after Integrating a Payment Gateway?
Yes, integrating a payment gateway into an agency can provide several benefits, including:
1. Increased revenue
By accepting online payments, agencies can expand their customer base and reach customers who are not local or who prefer to pay with a credit card rather than cash or check.
2. Improved User Experience
The payment gateway helps provide a frictionless payment experience, allowing customers to make payments quickly and easily with multiple payment methods.
3. Secure Payments
The payment gateway offers a secure payment environment that assures customers that their payment information is secure and confidential, thus enhancing customer trust and reducing payment fraud.
4. Automated Payment Collection
Integrating payment gateway enables agencies to automate payment collection, reducing administrative costs and errors.
5. Better Cash Flow Management
A payment gateway helps agencies to manage their cash flow better by receiving payments from customers on time and allowing them to manage transactions and payments in real-time.
6. Streamlined Payment Process:
Payment gateway streamlines the payment process by replacing traditional payment methods with a single online platform, simplifying the payment collection process.
7. Data Management
Payment gateways also provide data on payments, such as the payment status, transaction details, and payment methods, which can help agencies to make data-driven decisions.
8. Reduced Transaction Costs
A payment gateway helps to reduce transaction costs since fees on transactions are generally lower than utilizing online payments manually one by one.
Integrating a Payment Gateway can help agencies streamline their payment processes, improve the client experience, and enhance their financial management capabilities, which can lead to increased efficiency, growth, and profitability.
Dinger is a Payment gateway in Myanmar that typically provides services for merchants and businesses to accept both local and international digital payments. We allow users to make digital payments through your Online Business, E-commerce, and even Offline Business! With Dinger, users can link their mobile wallets, bank accounts, or credit cards to pay for various goods and services. Dinger aims to provide a convenient and secure way for individuals and businesses to make digital payment purchases in Myanmar.
We also have commission-based partnership models with our agencies. Find out more at the office phone number - +959787747310.
#dinger #paymentgateway #financialplatform
#reasearchfrom #wikipedia #sciencedirect #chatgpt #dictionaryweb #cambridge #brittanica