Blog > Agency's Problems with Payment & How to Solve them?
Agency's Problems with Payment & How to Solve them?
Mar 21, 2023 . 5 min Read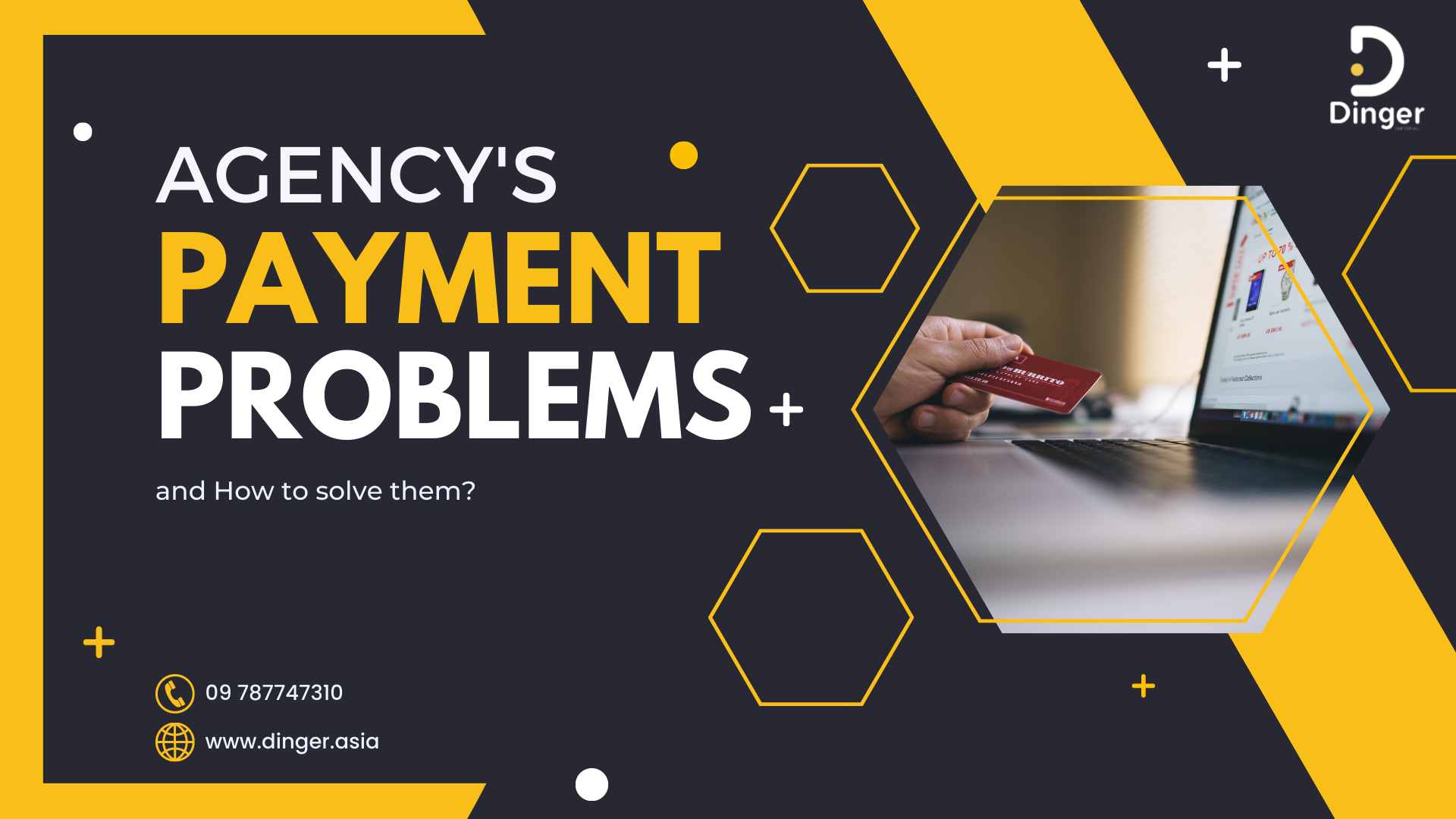 Agencies may work with clients on a project on a retainer basis, where they provide ongoing services over a period of time. They may also work with clients in specific industries, such as healthcare, technology, or fashion, where they have particular expertise.
.
When an agency faces problems with payment, it can have a significant impact on its ability to operate effectively. Some common issues that agencies may encounter with payment are,
1. Late Payment
Clients may not pay invoices on time, which can lead to cash flow problems for the agency.
2. Non-payment
In some cases, clients may not pay invoices at all, which can be devastating for small agencies that rely on regular payments to stay afloat.
3. Disputes over billing
Clients may dispute charges on invoices, leading to delays in payment while the agency works to resolve the issue.
4. Lack of transparency
Clients may not provide sufficient information about their payment processes, making it difficult for the agency to understand when and how it will be paid.
To address these issues, agencies can take a number of steps, including:
1. Clearly defining payment terms
Agencies should make sure that clients understand when payments are due and what penalties may be imposed for late or non-payment.
2. Communicating with clients
Agencies should keep clients informed about the status of their accounts and any issues that arise, such as disputes over billing.
3. Establishing clear billing procedures
Agencies should have clear and transparent procedures for billing and invoicing to minimize the risk of disputes and delays.
4. Diversifying their client base
Agencies should consider working with a variety of clients to reduce their reliance on any one client and minimize the risk of non-payment.
"Integrating a Payment Gateway"
Overall, integrating a Payment Gateway can help agencies streamline their payment processes, improve the client experience, and enhance their financial management capabilities, which can lead to increased efficiency, growth, and profitability.
It's worth noting that Dinger is a Payment gateway in Myanmar that typically provides services for merchants and businesses to accept both local and international digital payments online. We allow users to make digital payments through your Online Business, E-commerce, and Offline Business. With Dinger, users can link their mobile wallets, bank accounts, or credit cards to pay for various goods and services. Dinger aims to provide a convenient and secure way for individuals and businesses to make digital payment purchases in Myanmar.
#dinger #paymentgateway #financialplatform
#reasearchfrom #wikipedia #sciencedirect #chatgpt #dictionary #cambridge #brittanica